About the room
RED the futures bright. A Quintessential Boutique bar, providing an intoxicating mix of delectable drinks and sultry surroundings. With it's kinky red interior complimented by it's wall to ceiling red mirrors this leaves RED detached but still deep in the action. An area to relax, dance and to be intimate.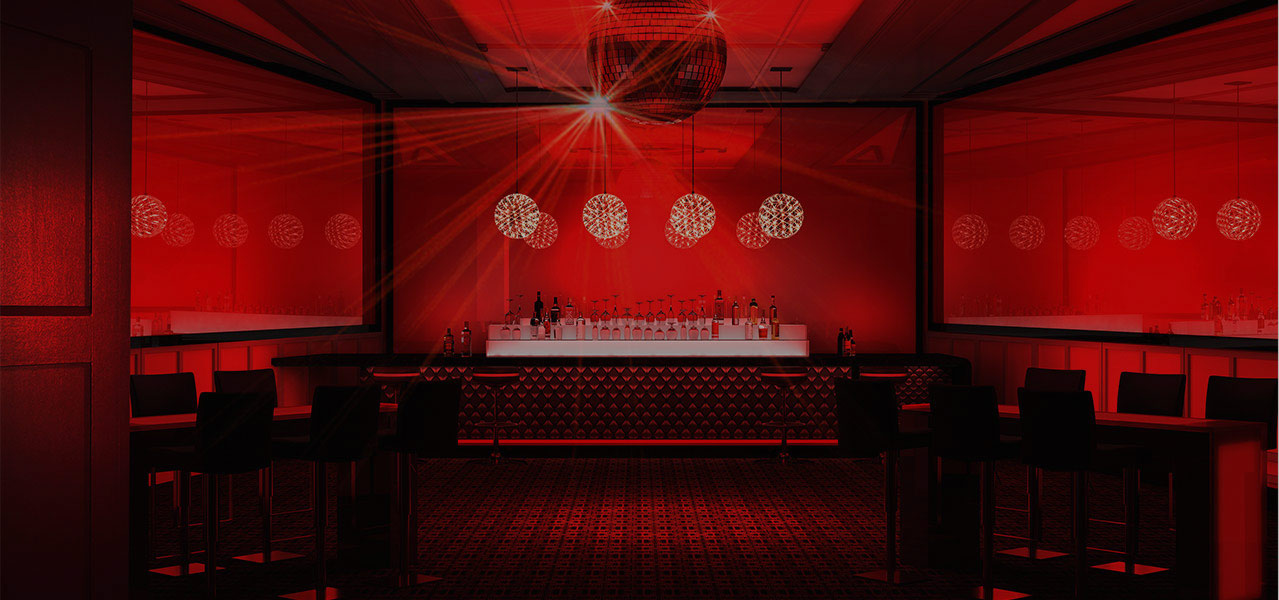 Room Hire
This room is available for hire, if you would like to know more details about hiring this room please download our Hire brochure or alternatively email liam@clubink.co.uk we can also provide help with organising your event/function.
Booth Reservation
To reserve a booth space or enquire about booth pricing please email info@clubink.co.uk.