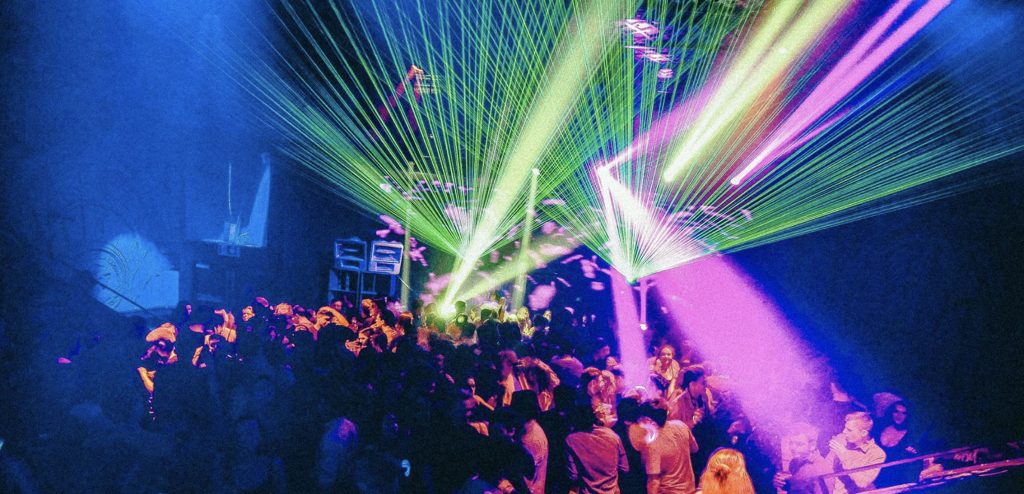 PARTIES
We are here to hook you up whatever your party needs, we realise each and every persons ideal night out is different. We can provide the ultimate party experience. Whether it's a birthday, stag or hen party, work night out or Christmas celebration, we can provide unrivalled once in a lifetime experience. Come celebrate with us!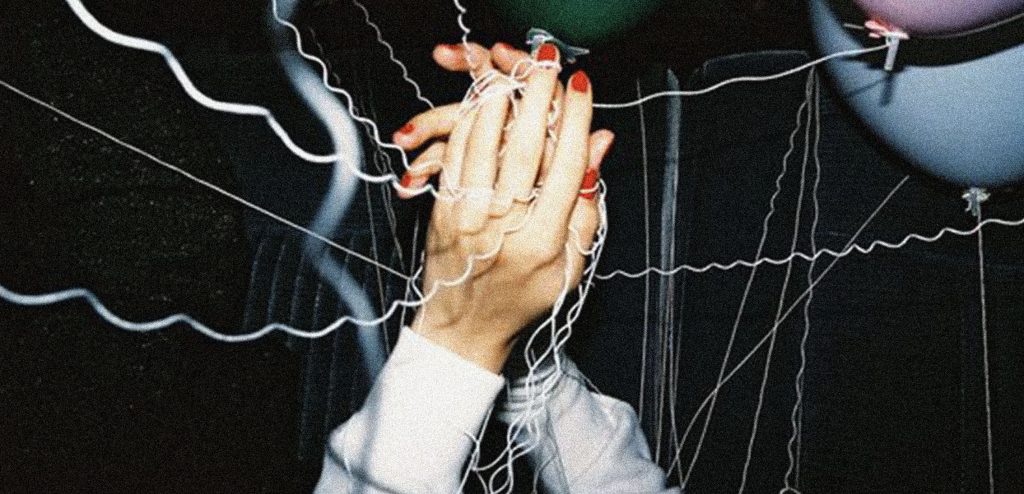 IT's YA BIRTHDAY
Turning 18,21, 99? Well you should be celebrating in true style as its YA BIRTHDAY, Get a fully decked out private area of the club including booth seating and hostess service for you and all your friends to party in style and add on your favourite drinks served straight to your table for the ultimate birthday experience. You deserve the ultimate party so let us take care if it for you and make it a night to remember.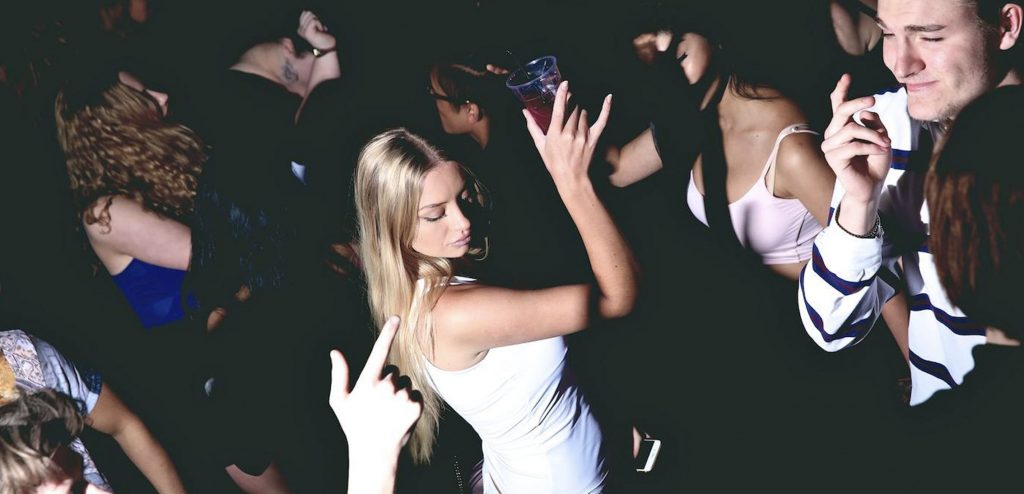 HEN/STAG
Planning that ultimate Stag or Hen do? Want a tailored experience to your exact needs and requirements? Have a huge party you need accommodating? Don't fancy the run of the mill club experience? Ink is for you. Loose your inhibitions before the big day and skank out for that one last time. With full access to our extensive drinks menus and tailored hostess service.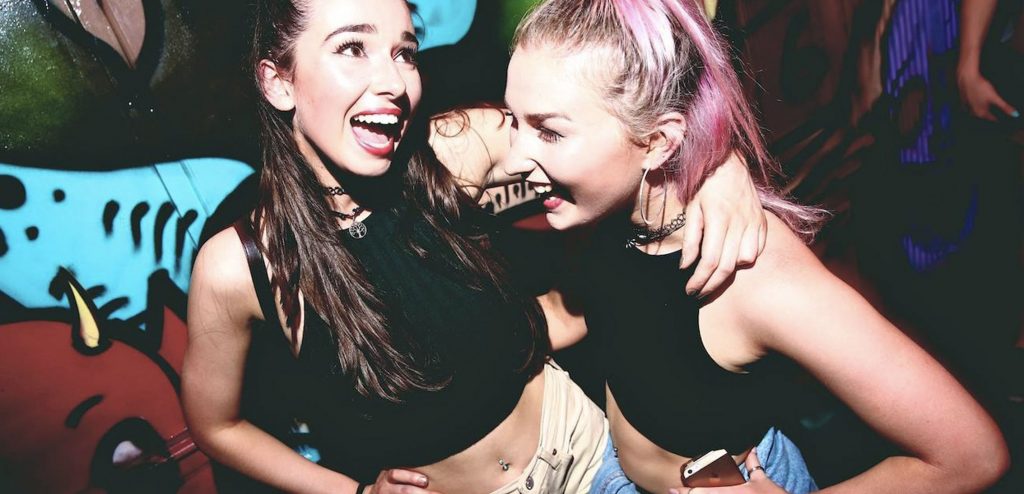 CHRISTMAS GET DOWNS
Christmas Should always come with the full trimmings, our Christmas packages are a glutinous as can be, and with our enhanced production on Christmas themed nights these packages are always high in demand.